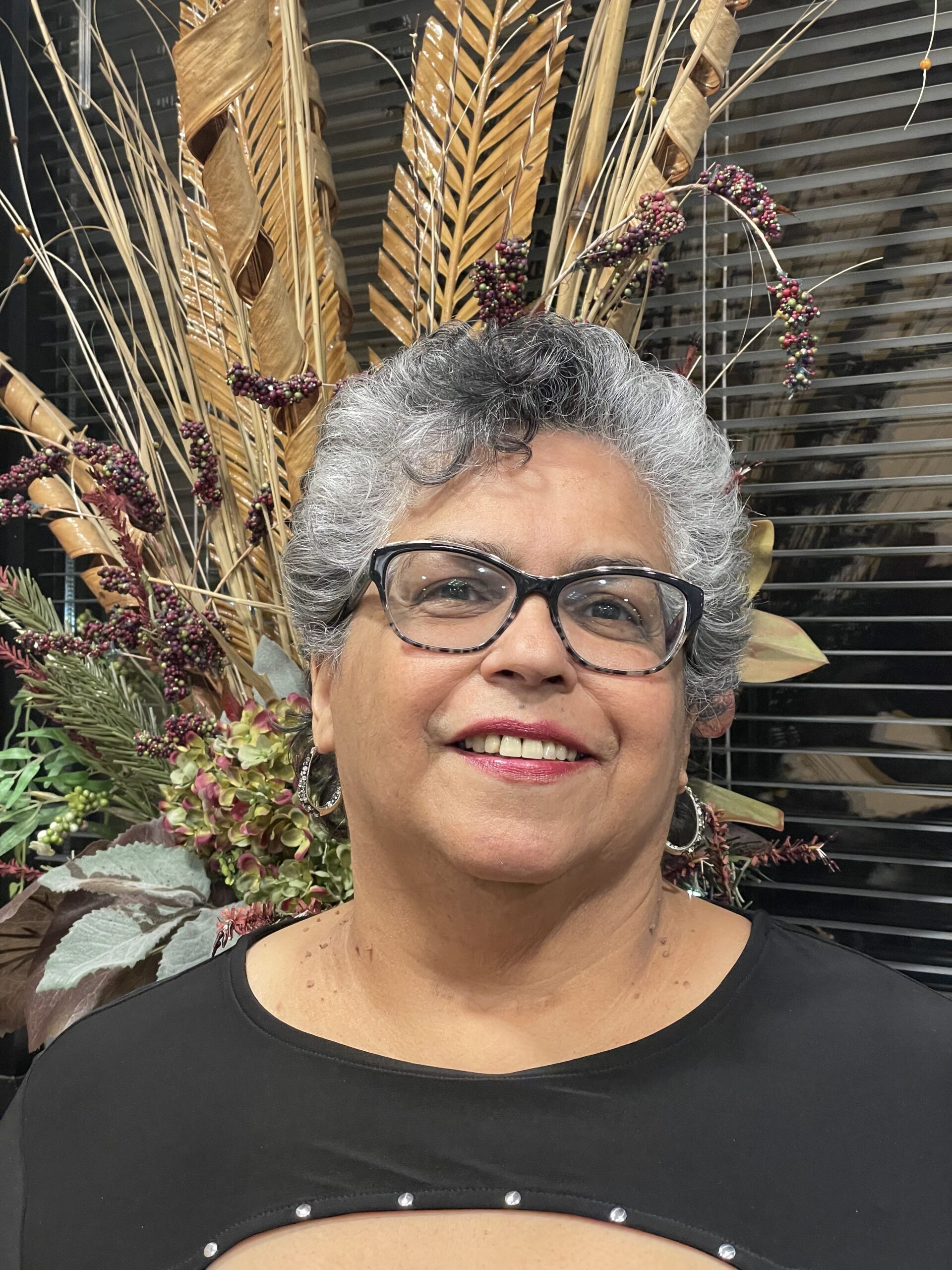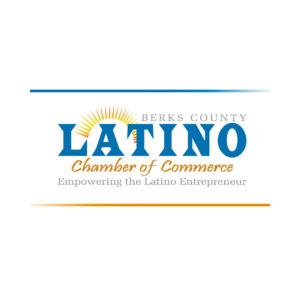 540 Upland Avenue Reading, PA 19610
I hope this year has been good to you!  I was elected the Interim Executive Director of the Berks County Latino Chamber of Commerce in 2021.  The Chamber is not new to me as I was part of its birth more than 17 years ago.   
The Chamber worked hard in 2021 and I want to give thanks for everything that we have been able to accomplish.  We have enrolled 42 new members and assisted 18 restaurant owners obtain over $400K funding through the CHIRP Program, formed a Latino Network Committee composed of different organizations that meet monthly to discuss what services we can provide to our  business owners, as well as held 2 networking events.  We are planning to have more networking events this year and are working on providing different programs starting in the fall for business owners. 
Your business is very important to the success of the Berks County Latino Chamber of Commerce.  To become a member, please fill out the form located on the home page of our website berkslatinochamber.com. 
I look forward to working with each and every one of you to see how your business can grow and strengthen our local economy through our chamber resources.  I know that together we will be able to create a stronger Latino Chamber and improve the economic development of our great City of Reading and County of Berks!
Sincerely,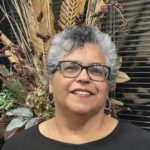 Josephine Torres-Boykins
Interim Executive Director
Berks County Latino Chamber of Commerce